Immigration & International Transfers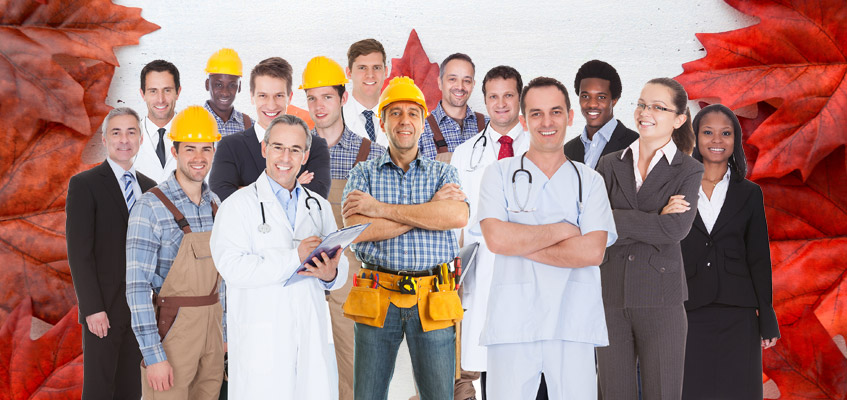 Pengcorp provides professional world class expertise for corporate immigration strategies. Our team counts with knowledgeable and experienced professionals who are members in good standing with Immigration Consultants of Canada Regulatory Council (ICCRC). The team has exclusive experience with industrial engineering projects such as: shutdown maintenance, greenfield & brownfield environments and EPCM ventures in need of specialized skills necessitating international talent that will require clearance for work in Canada.
We will explore all options available to you in order to successfully manage your workforce immigration plan and ensure its legal and regulatory compliance at all times. Our professionals have efficiently managed various projects for diverse general contractors in Western Canada, resulting in the delivery of projects in a timely manner and within budget.

Immigration Plan Development

Visa Requirements Assessment (NOC Standards)

Corporate Immigration Transfers

Free Trade Agreement Transfers (Professionals)

Permits Application Management

Work Permit Renewals & Follow-Ups